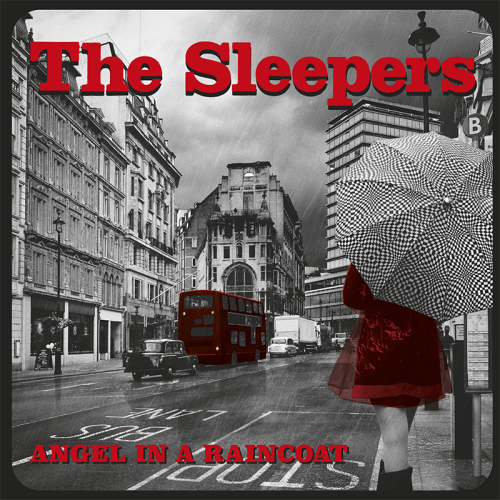 THE SLEEPERS - Angel In A Raincoat E.P. QMR 7905 | 7"
Official reissue of this ultra rare Punkrock/Powerpop gemm!
1st time in picture sleeve! With insert.
150 copies in black, 100 in white and 50 in golden vinyl.
2nd pressing of 100 copies in red, that have only been available at the Sleepers reunion show in September 2018.