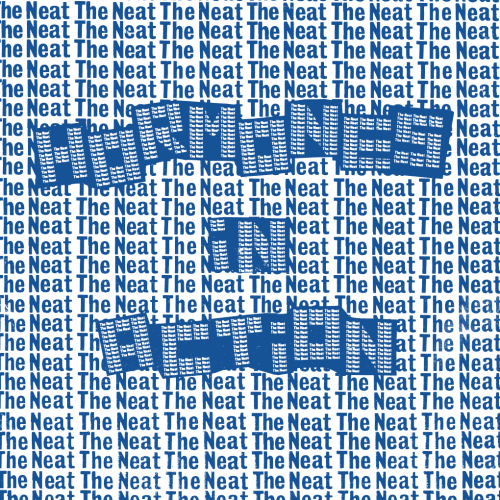 THE NEAT - Hormones In Action 7"
Queen Mum Records proudly present the official reissue of the Mod/Powerpop smasher. Both tracks are ultra melodic hits played with enthusiasm and loads of energy. This record makes you forget the world around for at least a few sharp minutes, so keep spinning it!
Limited to 300 copies! Comes with sticker and 4-page insert.