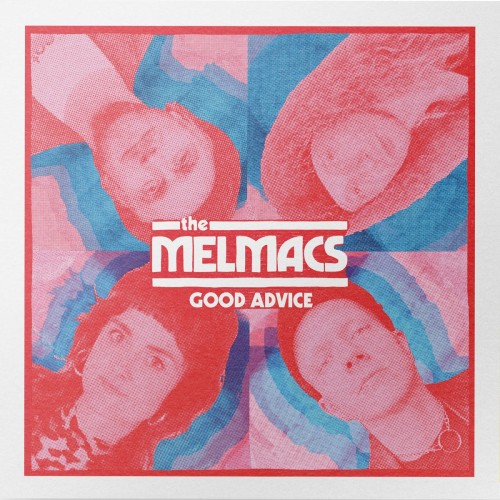 THE MELMACS - Good Advice LP, ltd edition
Without a doubt, this is the hottest band around, and Queen Mum is absolutely delighted to present you with a limited, exclusive edition of their killer album in a unique sleeve!
These high-energy, fast-paced Powerpop tunes are guaranteed to get you moving, and you won't be able to resist spinning this album on your turntable over and over again.
Only 100 copies on yellow vinyl made! Fancy booklet with download code included.
We fuckin' love The Melmacs and so should you!
OUT NOW!