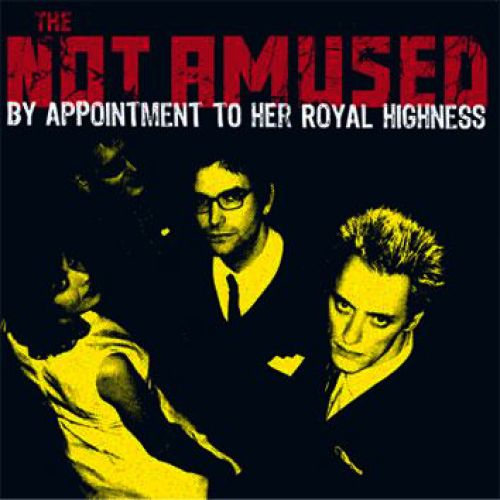 THE NOT AMUSED - By Appointment To Her Royal Highness 12"
2nd release by the Queen's favorite Powerpoppers. 7 great tracks inspired by the likes of the INCREDIBLE KIDDA BAND, TOURS, CHORDS or the BACKSEAT ROMEOS served with a dash of snott.
50% of this record were misspressed, so there's only 150 plain copies around.